August 8-9, 2019 • 8:30am-4:30pm
Fresh, actionable and inspiring leadership content from a world-class faculty here in Bakersfield at a fraction of the cost of comparative trainings.
Register
For more than 20 years, the Summit has proven to produce compelling outcomes for attendees, including:
Gain exclusive access to the LIVE HD broadcast of the Summit in Bakersfield at St. John's Lutheran Church, one of 600+ locations.

Get a unique blend of vision, inspiration and practical skills you can immediately apply

Leverage the Summit as a resource to transform yourself and your community

Join a community of like-minded Christians from 135+ countries and 60 languages who attend the Summit around the world
2018 Bakersfield Host Location.

St. John's Lutheran Church has graciously agreed to be the host church site for this year's Global Leadership Summit. They are located at 4500 Buena Vista Road, one mile south of White Lane in southwest Bakersfield.
Join Us!
August 8-9, 2018
8:30am-4:30pm
Tickets for students, faculty and military are $89, large teams are $189 per person, and individuals are $209.
4500 Buena Vista Rd, Bakersfield, CA 93311

World-Class Faculty
Angela Ahrendts, Apple's senior vice president of retail; Craig Groeschel, co-founder and senior pastor of Life.Church; Simon Sinek, New York Times best-selling author; Danny Meyer, restaurateur and TIME Magazine's "100 Most Influential People;"Sheila Heen, founder of the Triad Consulting Group and faculty member at Harvard Law School.
John C. Maxwell
Leadership Expert; Best-selling Author; Coach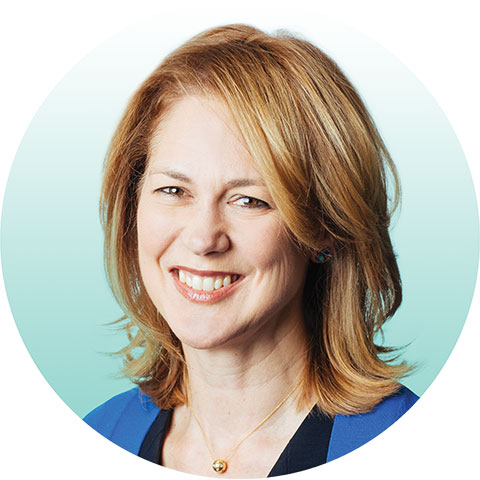 Sheila Heen
Founder, Triad Consulting Group;
Faculty, Harvard Law School
I was challenged with my own leadership style, especially in communication and feedback. I learned I don't listen enough. Afterwards, I sat with my staff, asked questions, and then really listened to their responses. It was powerful for us. We use the videos and tools from GLS all year long with the people we serve.
Monsignor Craig Harrison
The lessons that you'll learn at the Summit are lessons that you'll take the rest of your life and make you a better person.
Greg Gallion
I found the speakers to be phenomenal. They spoke about real, everyday issues. I was able to bring back ideas for my own teams. GLS is an investment in yourself, in your family, in your community and our city.
Karen Goh
Attending this conference helped me to see the importance of leading with integrity and gave me some very practical and inspirational ways to do that.  I left with a greater sense of responsibility for being a good leader and how I can impact everyone around me.
Ingrid Lake
Make a Difference
Join a coalition of businesses, churches, nonprofits and community leaders, who through this singular event,
are working to be the catalyst of change that Bakersfield needs.
Become a church partner, sponsor the event or register to attend the live simulcast today!